Dance Warehouse, Inc.
Stephanie Manuel
Owner / Director / Instructor
109 Rural Street, Lafayette, LA 70508
337-237-1774
dancewarehouseinc@yahoo.com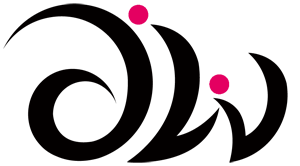 Why Dance Warehouse?
Dance Warehouse provides a safe and fun environment for dancers of all ages. We specialize in well rounded dance education taught by top quality instructors. We aim to provide experiences and lessons not only in dance but in every day life. Our emphasis is on physical and social growth, which we achieve through discipline. Through classroom lessons, stage performances, and competition, we nurture the love and art of dance.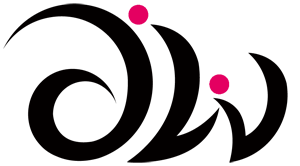 Dedicated Commitment
We want our parents and students to feel completely informed. If there is anything you are a little concerned over, please let us know and we'll discuss all of your options with you.
Welcome to our new Parent Portal! By clicking the button below, you can now log into our system, change any contact information, view your child's classes, and pay tuition online! All parents who are already in our system need to make an initial log in to set your own password by clicking "Forgot Password". Your username is the email address we have on file.

Have a question? Brush up on our Policies and Procedures or scroll down to view the FAQ's below! Our website is mobile friendly! Bookmark it on your phone so you can check it easily for important revue information!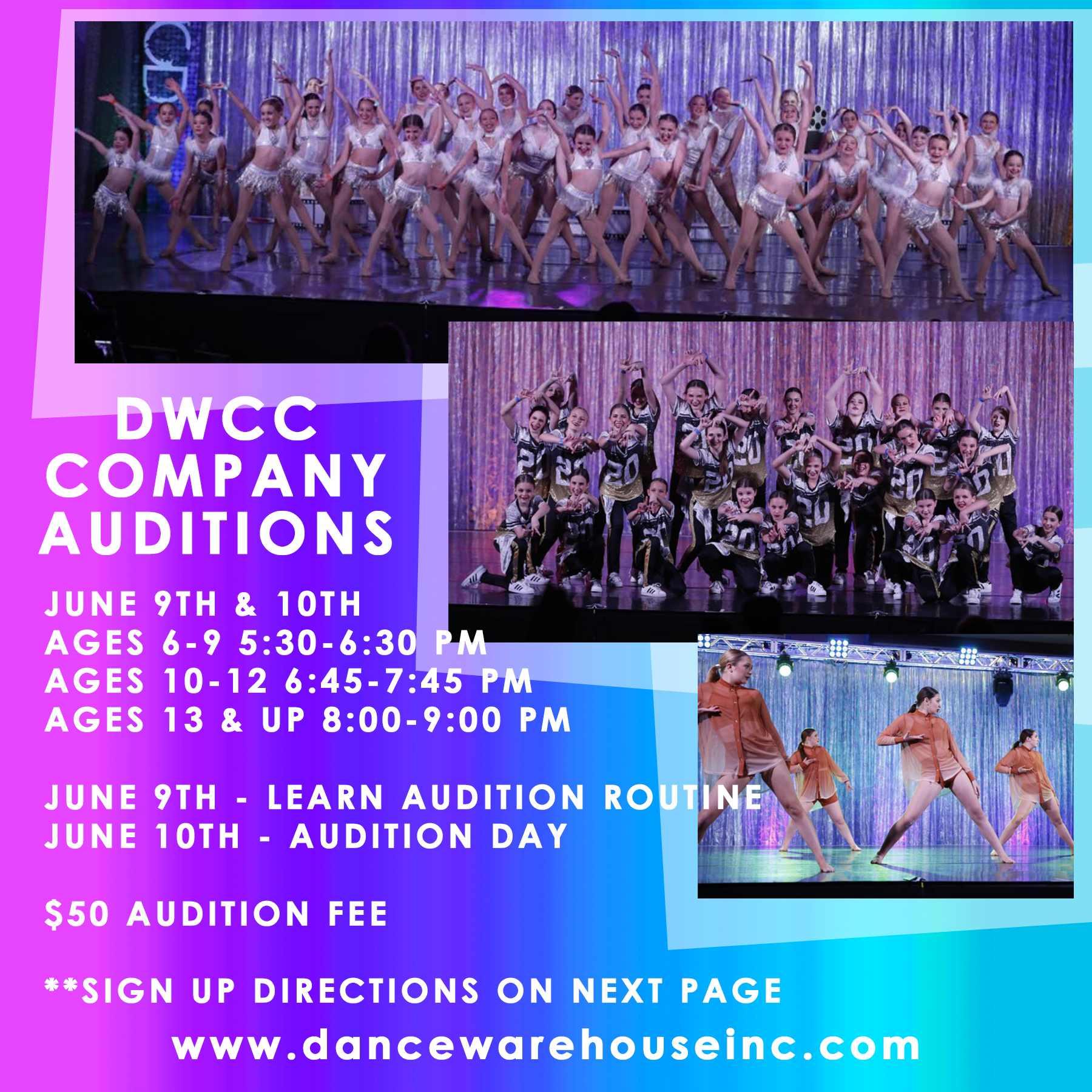 How do I Sign up?
(Students must sign up to attend)
1. Email DW at dancewarehouseinc.com
2. Include Dancer's Name, Birthdate, Age (as of January 1st, 2021), Phone Number, and Email Address
3. Deadline to Sign up is June 8th.
*** Times Subject to change do to restrictions and guidelines
May

No online classes
June
June 9th - 10th - DWCC Auditions (details TBA)
June 22nd - 24th - Picture Week
July
July 13th - August 6th - Classes resume in the Studio (We will NOT have pre-pointe or Acro classes during this time. )
Revue ticket sales will be as follows:
July 20th- Graduate and Advanced class may purchase online
July 21st- All students may purchase online
July 27th--General public may purchase online
August
Friday, August 7th - Blocking for both shows
Saturday, August 8th - Dress Rehearsal
Sunday, August 9th - Revue 1:30pm and 6:30pm
Classes will resume on August 17th for the 2020-2021 dance season.
Congrats to the following students who have been 'spotted' for their hard work and enthusiasm!!