BALLET / JAZZ / TAP / HIP HOP / CONTEMPORARY / ACRO / POINTE / TECHNIQUE
Stephanie Manuel
Owner / Director / Instructor
109 Rural Street, Lafayette, LA 70508 / 337-237-1774 / dancewarehouseinc@yahoo.com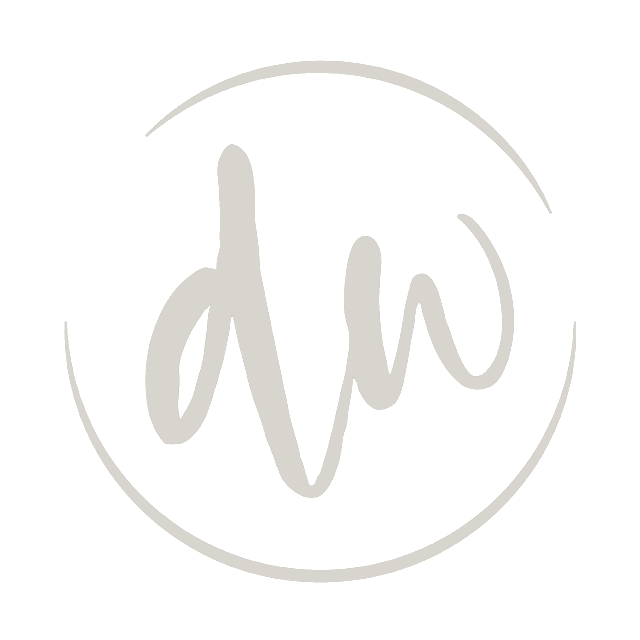 Dance Warehouse provides a safe and fun environment for dancers of all ages. We specialize in well rounded dance education taught by top quality instructors. We aim to provide experiences and lessons not only in dance but in every day life. Our emphasis is on physical and social growth, which we achieve through discipline. Through classroom lessons, stage performances, and competition, we nurture the love and art of dance.
Check out our Summer Dance 2023 page for upcoming Camps, Intensives, and Pop Up Classes!
Please inform the studio if you are not receiving any studio emails. Please put noreply@jackrabbittech.com on your safe senders list to ensure your emails make it to you inbox!
June 20th - 22nd - DW Intensive - Ages 9 and up
June 26th - 28th - Princess Academy - Ages 3-6
June 19th, 21st, 26th, 28th - Acro Sessions